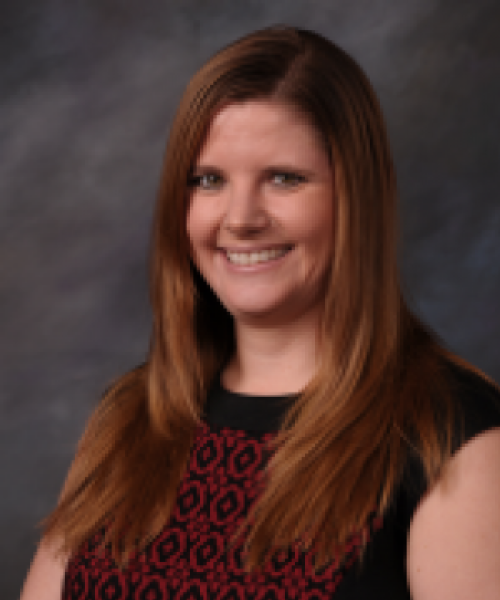 Tina Haapala
Marketing Manager
940-692-6885 x102
Tina helps get the word out about Personal Money Planning through the website, newspaper articles, social media, correspondence, and seminars. If you're reading about Personal Money Planning somewhere, it's crossed Tina's desk. 
Tina recently became a Certified Credit Counselor, so give her a call and test her newly acquired skills!
Tina graduated with honors from Arizona State University, where she received a Bachelor of Science in Communication and a minor in Business. After graduation, she gained experience in customer service, sales/marketing, and operations management. Since moving to Wichita Falls in 2007, Tina has rediscovered her passion for writing. Her essays have been published in five different Chicken Soup for the Soul titles, as well as an anthology called "My First Year in the Classroom". She also enjoys making people laugh, and can be found a few times a year performing with the Backdoor Theatre's Improv Players!