WICHITA FALLS:
ALLOW YOUR INVESTMENTS TO HELP YOU ACHIEVE YOUR DREAMS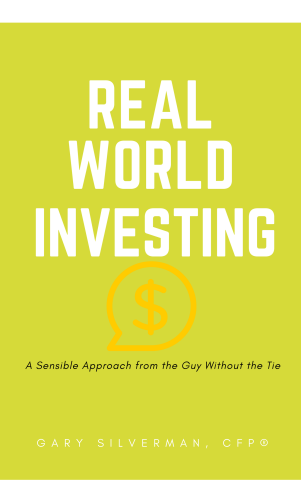 Simply put: This course teaches you all you need to know to REALLY invest!
Whether you are looking to make your first IRA contribution or have $$$ in your 401K you'd like to see grow, this course is for you!
Gary Silverman, Certified Financial Planner®, columnist, and 25-year veteran of the financial industry will:
Teach you the actions you need to take prior to investing
Take you through a Personalized Risk Analysis, a $45 value, FREE with this course
Offer portfolio strategies for retirement and wealth building for DIY investing (also useful for monitoring your current investment advisor)
Call the office (940-692-6885), drop us a line, or watch our newsletter for more information.