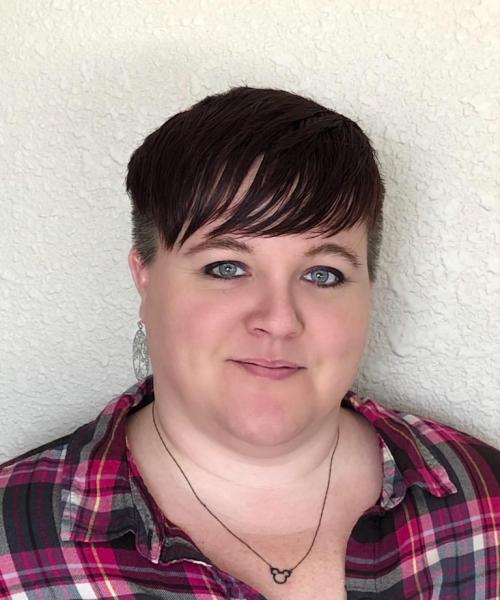 Abby O'Reilly
Client Services Assistant
940-692-6885 x102
Abby is not only the newest addition to the office but also a new transplant to the Wichita Falls area, having been born and raised in eastern NC. In July 2021, she moved here with her husband, John, and their 3 dogs and 2 cats. Clearly "animal people," they have already added a new dog to the house.
Over the years, Abby gained substantial experience in customer service and retail/food service management. Her desire to help people led her to earn a BS in Psychology from Liberty University. Administrating an estate following a close, personal loss not only resulted in a lot of personal learning, it also sparked an interest in financial planning and preparedness, thus leading her to begin a second BS in Accounting.
When not at work, Abby and John enjoy spending time at home with their 'pack,' playing card or board games, and settling into their new house and the area. They are also avid churchgoers who enjoy getting involved in community outreach and making new friends here. Aside from that, you can find Abby in her kitchen cooking up good, southern, soul food or nose deep in a good book or even digging in the dirt tending to an ever-growing assortment of plants.