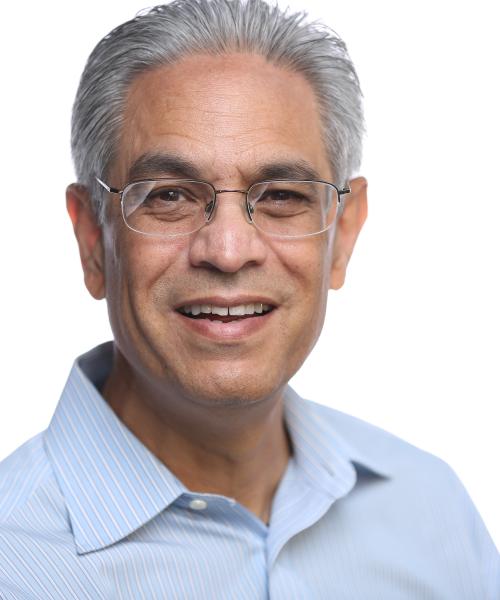 Gary Silverman

CFP®
Founder
940-692-6885 x107
Gary is the founder of the firm. Back in 1993, he formed Personal Money Planning as a place where folks could turn to for help and advice in their money matters. Early on he saw the conflicts of interest that resulted from being compensated based on selling clients stuff and shifted the firm to the fee-only advisory firm that continues today.
Over the years, the firm has grown from Gary handling everything to him now leading a team of professionals. Currently, he provides strategic oversight across the Financial Planning and Investment sides of the firm as well as being the voice of the firm in its outreach purposes. He still meets with both current and prospective clients to ensure their needs are met and their questions are answered. Gary's financial articles can be read weekly in the Wichita Falls Times Record News. 
Gary's book, Real World Investing: A Sensible Approach from the Guy Without the Tie, is available on amazon.com.
Gary earned an MBA from the University of Dallas and a BS in Psychology from Miami Christian College. In addition, he holds the Certified Financial Planner ® license. These provided Gary the educational and professional background necessary to guide individuals and families in their pursuit of financial knowledge and security.
Gary taught business and management courses at Midwestern State University, Wayland Baptist University, and Vernon College; and he hosted a financial television show for many years. In addition, he speaks regularly to church and civic groups and puts on periodic workshops and seminars. His insights are the subject of numerous television interviews and newspaper articles. He publishes a bi-weekly e-newsletter (sign up here) and has contributed to the Journal of Financial Planning.
Gary's background is more than just finance. He was a submarine sailor in the Navy, a training supervisor for Texas Utilities, and has consulted with several Fortune 500 companies in the area of personnel productivity.