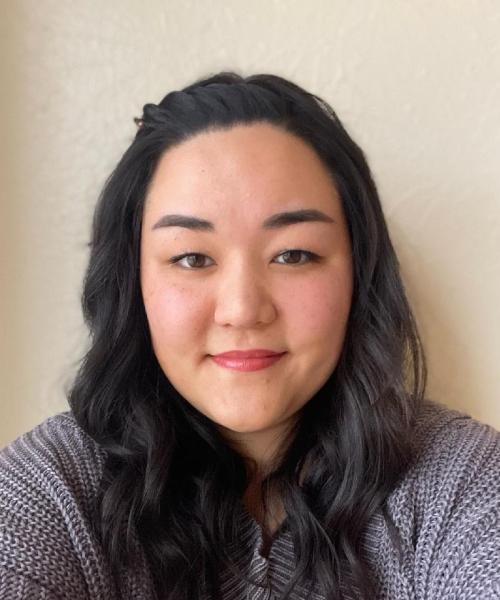 Rachel Esser
Executive Assistant
940-692-6885 ext 102
Rachel is the newest addition to the office and new to the Wichita Falls area. She grew up an Army brat but calls Virginia home since that is where she attended high school and college.
Rachel holds a BA in English with a concentration in Linguistics and an IT minor, and most of her work experience involves providing customer service to a wide array of individuals.
She previously worked for the Texas Health and Human Services Commission as a Texas Works Advisor, and it was that job that began her involvement and sparked her interest in finance.
Rachel recently completed her certification as a Financial Paraplanner Qualified Professional and is excited to put her newfound knowledge to work.
She loves spending time with her dog, Penelope, who she adopted from the Texas Great Pyrenees rescue last year, and is a big proponent of "adopt don't shop." 
In her spare time she enjoys reading, watching true crime dramas, and going to the gym. 
You are also very likely to see Rachel on any given morning waiting in a Starbucks drive-thru line.